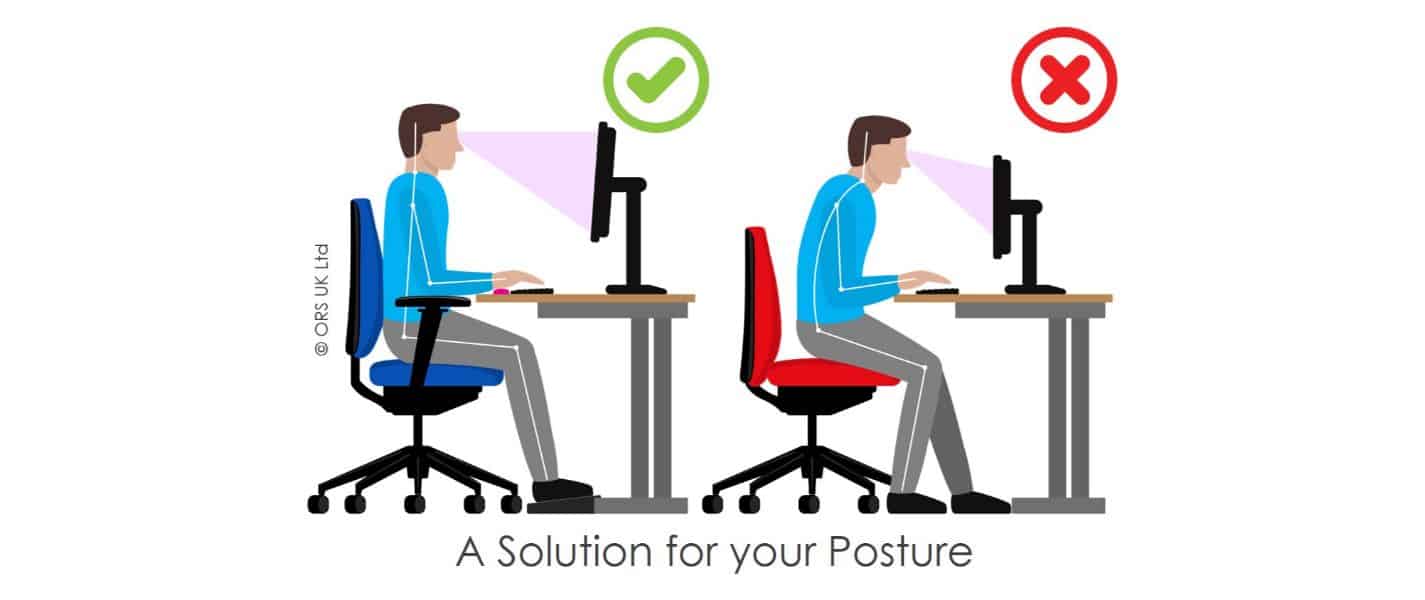 We have a qualified DSE assessor in our midst!
Our Director, Kevin, recently completed his advanced DSE qualification enabling him to analyse working areas and their compliance with DSE legislation. DSE covers many aspects of a working environment including desks, chairs, screens, keyboards and accessories.
Each person is different, and as such, so are their DSE requirements. From 2015-2016, an estimated 8.8 million working days were lost due to work related musculoskeletal injuries.
By providing a DSE assessment service, we aim to help with anything from a simple change to an individual's working environment, to a complete ergonomic solution.Please contact us today for more information on how a DSE assessment could benefit you and your business.